Celebrate 2018 and your "new beginning" with the adventure of a lifetime

Yoga & Meditation Retreat
This winter journey with us to the highlands of Guatemala and let the long winter months of darkness drift away as you play along the shores of Lake Atitlan, "the most beautiful lake in the world" , as quoted by novelist Aldous Huxley when he visited Guatemala. The climate is fantastic. Warm during the day and cool at night. It's the "closest thing to Eden on Earth" (Lonely Planet).
Villa Sumaya at Lake Atitilan is an ideal setting to reflect, heal, rejuvenate and welcome in this New Year together.

We will fill our days with Yoga and fun activities like hiking, swimming, kayaking and massage. And we will set our intention to heal ourselves, those around us and mother earth. Love to all, Light to all and peace to all
So come Open your heart and expand your confidence for the New Year with yoga for your body, mind, and soul as Akasha Ellis, and friends present a wonderful Bhakti experience you'll never forget. Strengthen your body & mind practicing Ashtanga and Kundalini yoga and Open your heart and rejuvenate your soul through beautiful chants.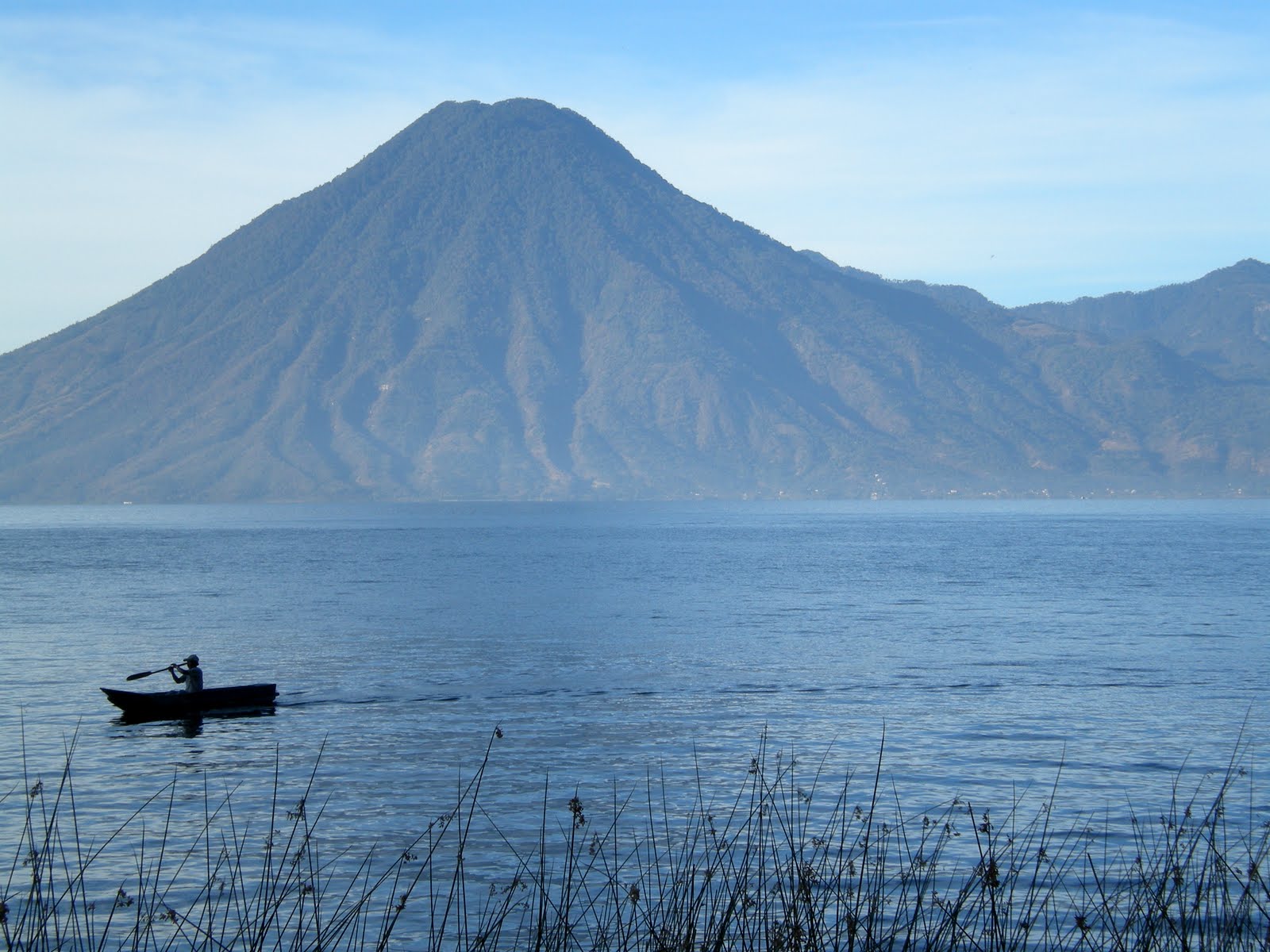 Mornings will begin with a group sadhana (kirtan/mediation and kundalini yoga set) followed later by a led ashtanga/Vinyasa flow session that will leave you feeling enriched and re-energized.

During the day we will explore and enjoy the amenities of Villa Sumaya and local Mayan villages.
A few late afternoons we will meet once again to practice a restorative asana and or kundalini set and guided meditation that will leave our muscles relaxed, our hearts open and our minds and bodies ready for a restful night
Our retreat is open to all levels.
Registration and Fee's:
Space is limited in order to reserve please pay 50% deposit and balance due by October 1, 2017

Rates 2017/2018:
Triple $1,250.00
Double $1,375.00
Private single rooms $1,975-$2400 (subject to availability).
Price includes:
Lodging for 8 days and 7 nights.
3 Gourmet Vegetarian meals a day (non-veg is avl upon request at an additional charge)
All Yoga classes
Unlimited tea and coffee service
Filtered water

Our retreat begins after 3pm Wednesday Dec 27th with dinner and ends Wednesday Jan 3rd mid morning after breakfast.